First Week in Pang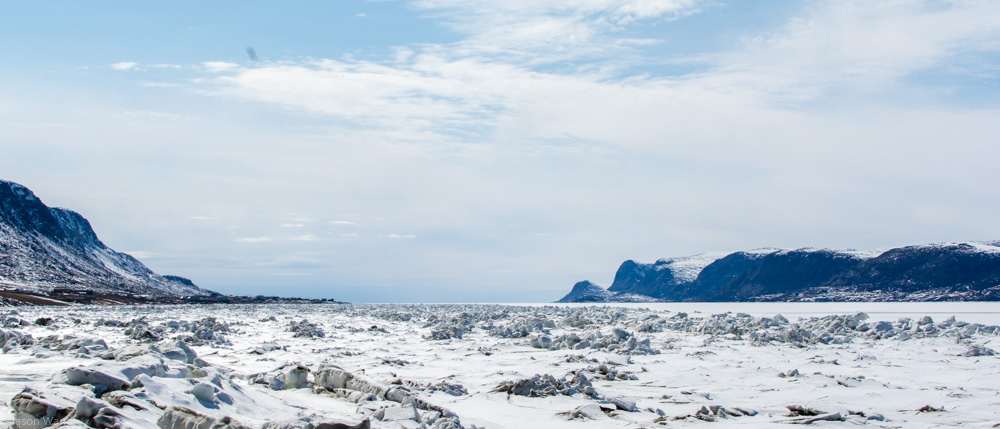 Internet. How many of us can live without it? I'm proud to say I made it a few days without the behemoth. It's actually quite interesting how the communications infrastructure is set up here. To the extent of my knowledge, there is a central antenna/satellite station in "Downtown", on the west side of town. That station has access to the ISP's contracted satellites (Qiniq through SSI Micro's satellites) and relays its connection wirelessly to the town. If anyone wishes to join the network in town, they simply need to plug in a modem to the wall, and connect a cable to its Ethernet port. I guess it's really set up just like internet carried through cell phone towers, with a twist.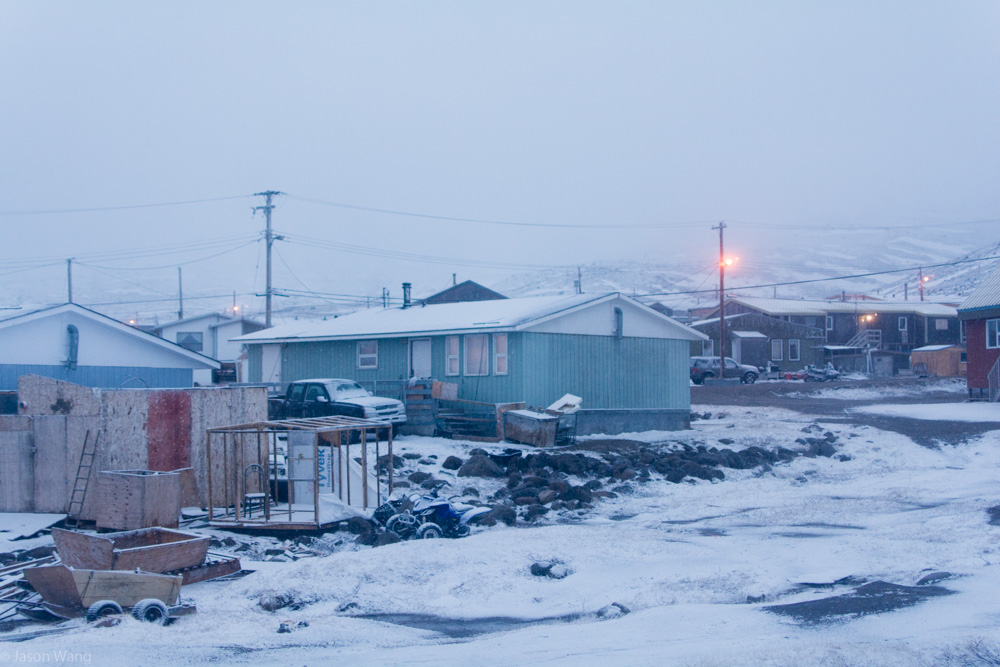 Enough geeking out. I've had quite a few enjoyable days here so far. The weather has been treating us pretty well, though the 24-hour light is a little disturbing. As my supervisor said, binge watching television gets out of control when you can't tell that it's 4 in the morning. Although I have been catching up on television shows (still on the same episode of The Walking Dead as I was in November though), I've met lots of kids here! They've all very curious to see me, but are rarely shy to say hello. Truth be told, they've greeted me more often than I have them.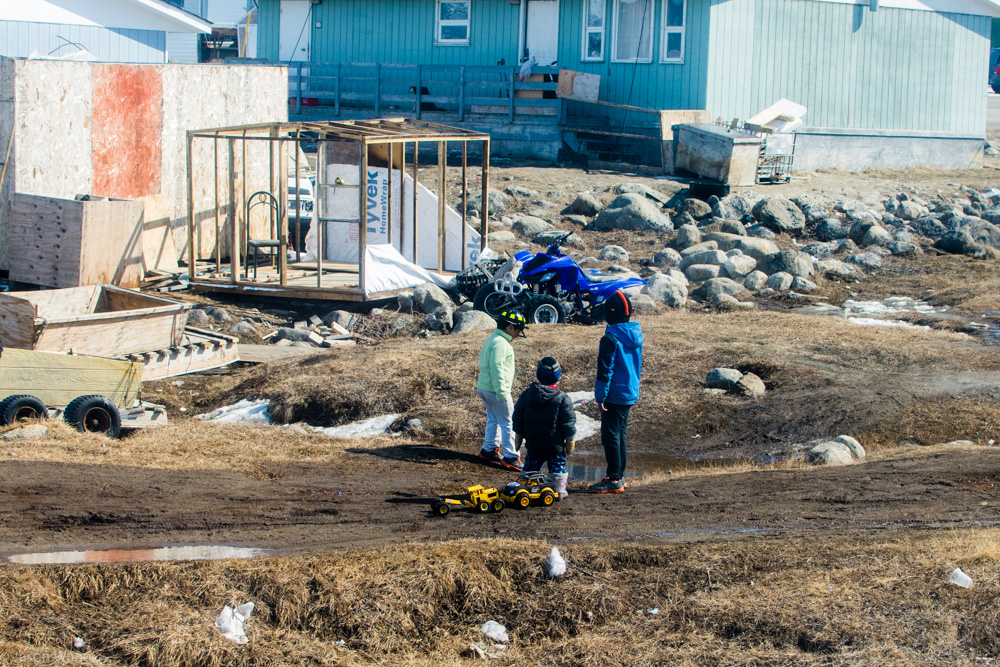 It's quite obvious that last year's fellows made an impact on this community. I've heard quite a few "I miss _____" and "_____ was really cool!" already (they've commented on all three fellows equally). Some kids have also recognized that I'm riding either Keita or Heidi's bike. Kelly and Megan of the Interpretive Centre, also the Visitor's Centre AND the library, also shared that the grand bay view windows in the museum (with the huge bowhead whale spine bone) was one of Stephanie and Heidi's favourite spots here. I may or may not be on a quest to find more secret spots around town.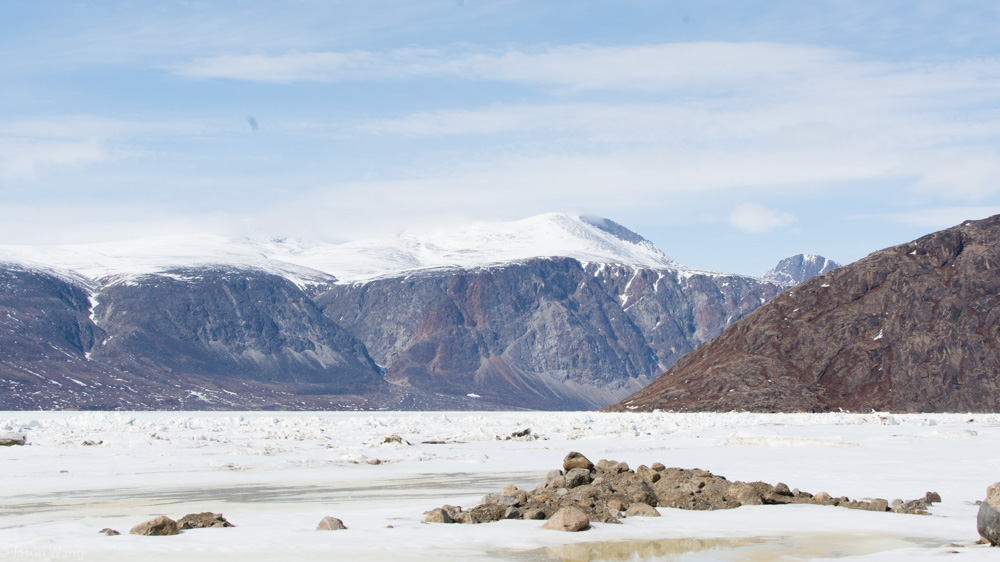 Yesterday, Malaya found out that there is weekly drop-in volleyball held at the junior high/high school. What she didn't know was that a couple of members of Pang's U19 Men's Provincial Champion team like to relax in the school gym when not practicing. These guys are pretty good. Sadly, it doesn't seem like there is intramural soccer, or any form of running club here.
The kids are all pretty excited about my project at the Youth Centre, and I hope I can deliver in a cost-effective way. Sales at my "normal" electronic stores don't have much impact here, as shipping costs remind me of the National Geographic Redwood tree poster Charlene put up in our living room. Although our supervisors have been tremendously busy, we now all have keys to the house, and are more or less settled in. Still figuring the home internet out though!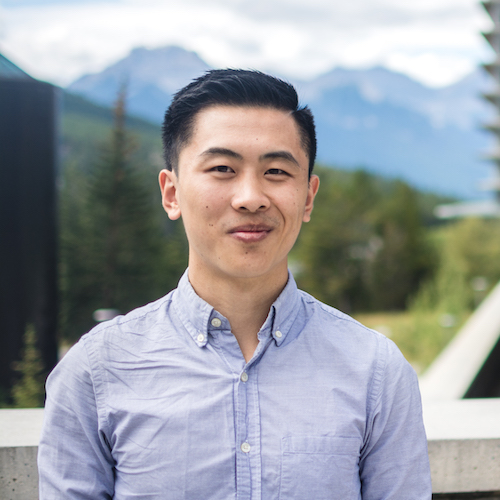 I'm an engineering student living in the future. I care about dreaming big, finding truths, and building equity into our society.